The Party Branch of Muer Mountain organizes and learns the production and management technology of organic tea by using the theme party day activities.
---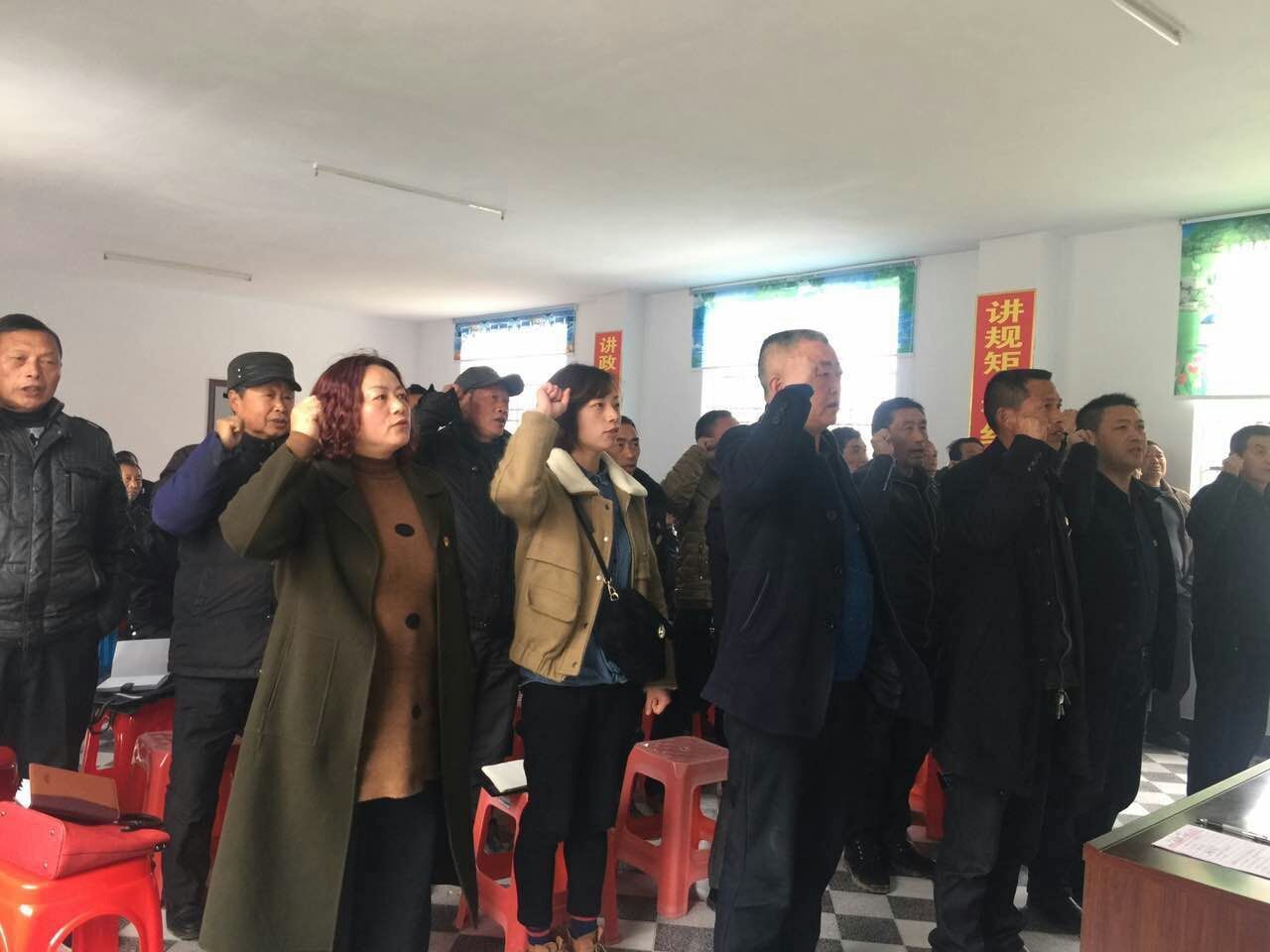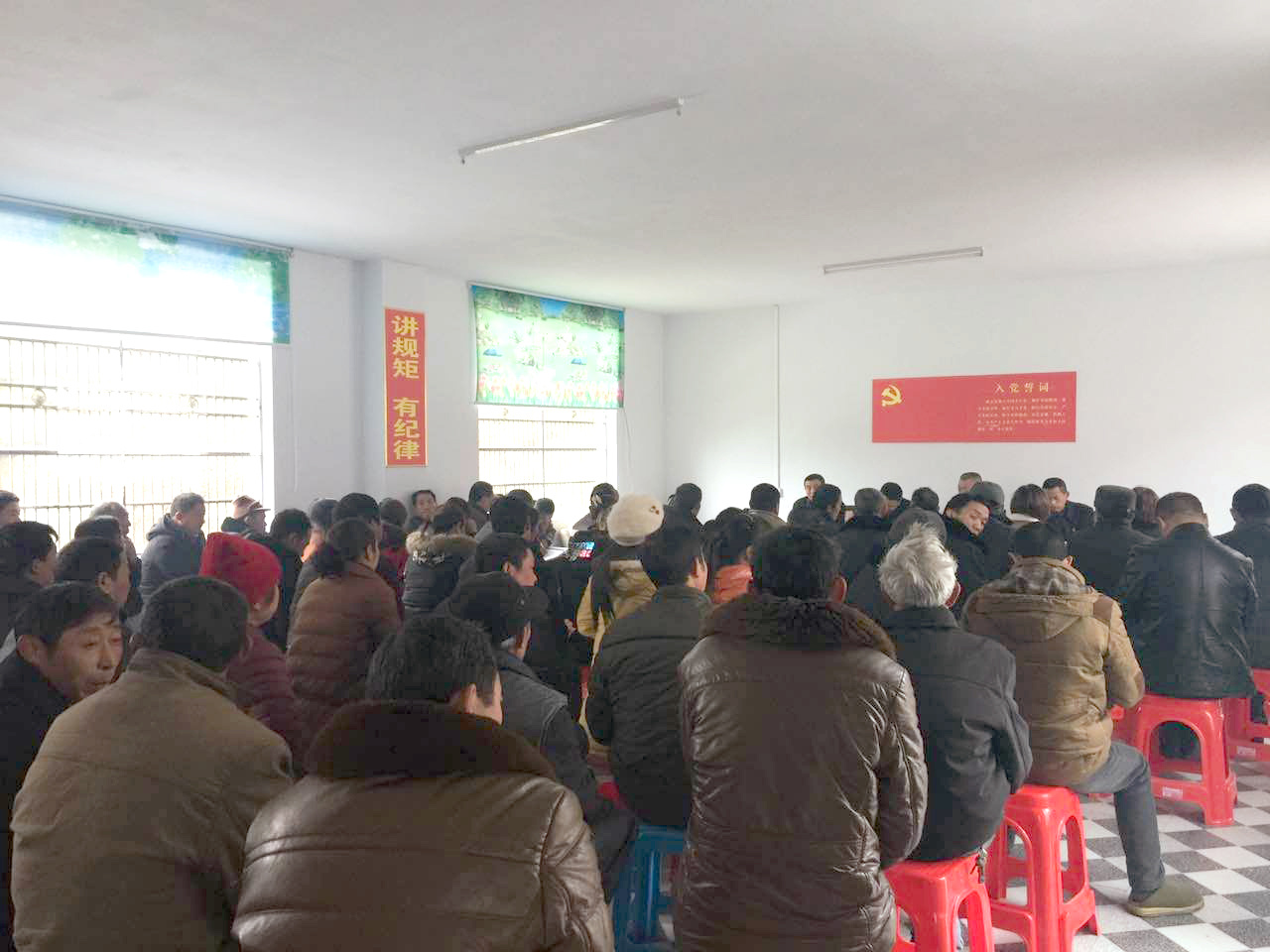 On March 5, Xinnong Tea Processing Trade Party Branch and Yuxin Tourism Party Branch respectively launched branch theme party day activities with the theme of "in-depth publicity and implementation of the spirit of the Third Plenary Session of the 19th Central Committee, and solid promotion of rural revitalization strategy.
Muershan Party Branch, Shengzi Village Party Members at Home and All Members of Muershan Tea Professional Cooperative, a total of more than 80 people carried out branch theme party day activities. In the characteristic practice of this theme party day activity, branch secretary Liu Baizhi organized and studied the production and management techniques of organic tea, guided everyone to follow the "four must and four must" stipulated in the "Hefeng County Organic Tea Production" code, and at the same time organized and studied the spirit of the county's poverty alleviation "whole county taking off its hat" decisive battle to win the oath, and made every effort to do a good job in poverty alleviation.